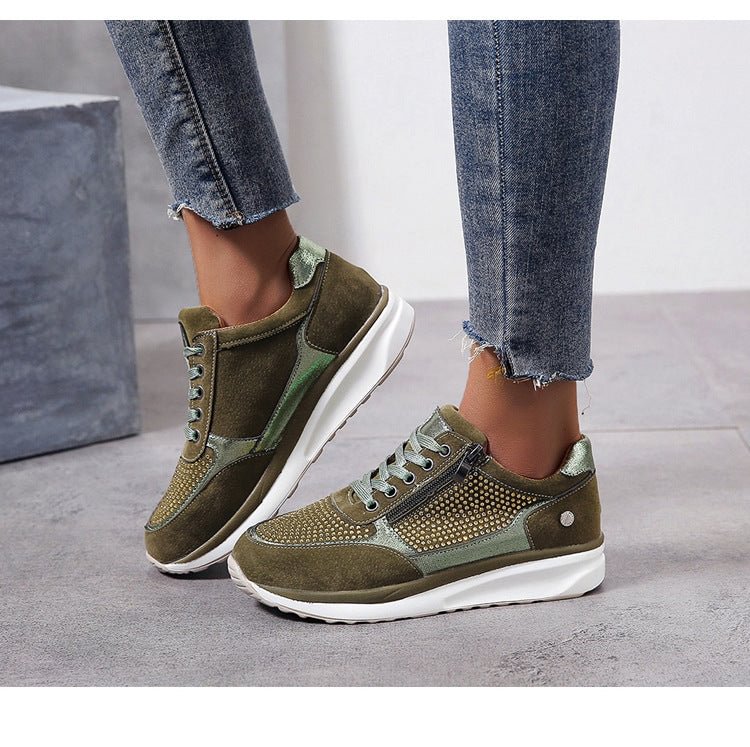 ?


After-sales note: the company in good faith-based, quality-based principles, we support a piece of distribution.
undefined

World Express, need to send other express, please contact customer service, customers with large quantity also please contact customer service, change freight to send logistics.
The products sold by our factory will be carefully checked before shipment. If there are any unsatisfactory questions please contact customer service we will be the first time you solve as soon as possible until each customer service is satisfied!!!undefined
?
undefined
1, some small problems: for example, individual shoes after sewing left a wire head, the bottom edge after brushing glue left a offset, injection of the sole of the shoe a little small hair edge, dew head, hair peeling backward a little marks
2. The smell of shoes, the thickness of materials, size, color difference and other problems, subjective bias do not belong to the category of quality problems.
undefined
undefined
5. Cleanable stains
?
£¨2£© Refuse to return or exchange the goods without quality problems
If the shoes have no quality problems, the store is not allowed to return them; Please don't think that you don't like it, that the quality is not as good as you think, and that the shoes smell. Ask for a return.
(3) How to return and exchange goods with quality problems
1. If the shoe itself has serious quality problems, such as large-area degumming, large-area skin breaking, thread opening, broken bottom, mildew, vamp fracture, heel falling off, downwind foot and so on, the buyer shall contact us in time within 3 days after receiving the goods to explain that the problem is not very serious and can be repaired if possible. If some problems are really serious, Please customers within 3 days from the date of receipt (after 3 days, we will not accept such problems. Cheap shoes, the ex factory price does not include the cost of after-sales shelf life, which belongs to goods without after-sales shelf life)
Be sure to take a good photo passed by our confirmation and verification, in this goods are not wearing before the use of the above conditions of the package return, the return of the problem goods back and forth freight by the buyer and seller each half of the allocation. (Explanation: This is easy to understand, you go to the entity wholesale shop to pick up goods, you can not be there a piece of careful inspection and then pay, even if checked, or can not guarantee absolutely no problem, you go home to find quality problems, but also have to spend their own road toll to change.) In addition, our profits are very low, the profits of the products are not enough to pay freight. Please forgive me! £©
?
2. If the problem shoes that have not been confirmed by us are directly returned by the customer, we will refuse to sign and return them to the buyer, and will not be responsible for any expenses incurred therefrom, or if the problem shoes are confirmed and verified but the freight is not confirmed, we will send out the sky-high freight at will, and we will only pay the corresponding part of the freight according to the standard when we send out the goods. After verification, we agreed to send back the shoes in advance, because the price paid by express delivery is twice as high as the price paid in advance. After we receive the shoes in question, we will pay the buyer this part of the return freight by the way of immediate arrival.
?
35-43
*Free Shipping Over $39.
*Standard Shipping Under $39 Cost $4.9.
*Express Shipping Cost $9.90.
*Normally you will receive your order in 10-20 business days from the date that it is placed.
*Please Note:total delivery time=processing time + shipping time
*Swimsuit and lingerie cannot be returned or exchanged.
Order cancellation:
Orders can be canceled only before shipping. Any orders that have been shipped out order can not be canceled.
30 Days Returns Warranty:
Customers can contact us within 30 days of receiving the item. If you have received a defective or damaged item, the wrong size or the wrong product, please contact us immediately at our Support Center:[email protected]